Welcome to
Gabson Engineering
Services Limited
---
Welcome to Gabson Engineering Services Limited a world-class EPCI firm that provides a wide range of services to the public and private sectors. We deliver global solutions in the areas of engineering, procurement, construction and installation services.
---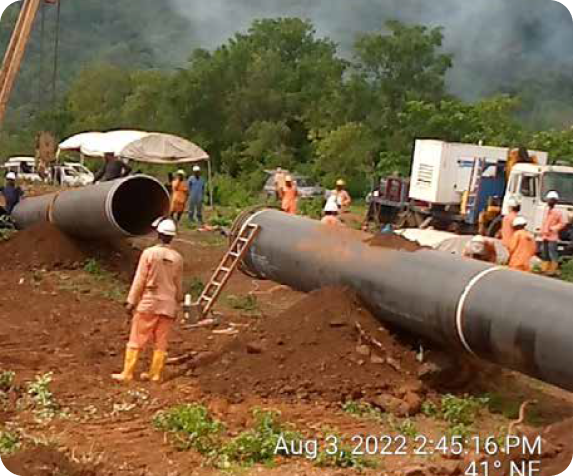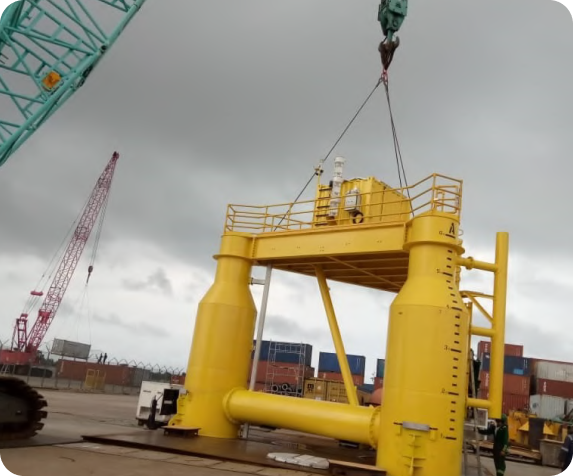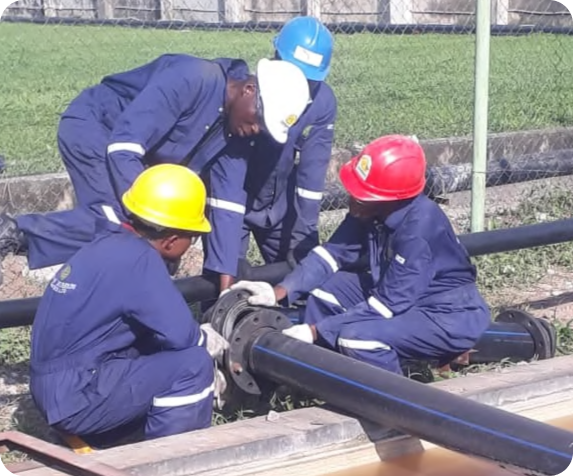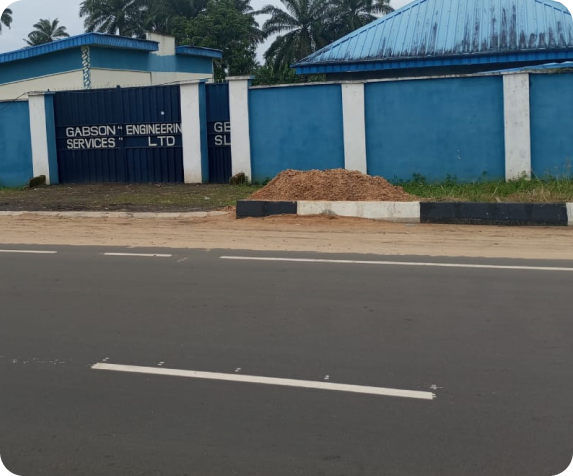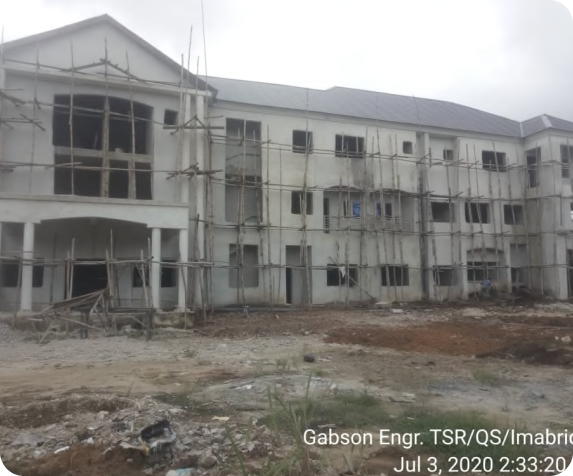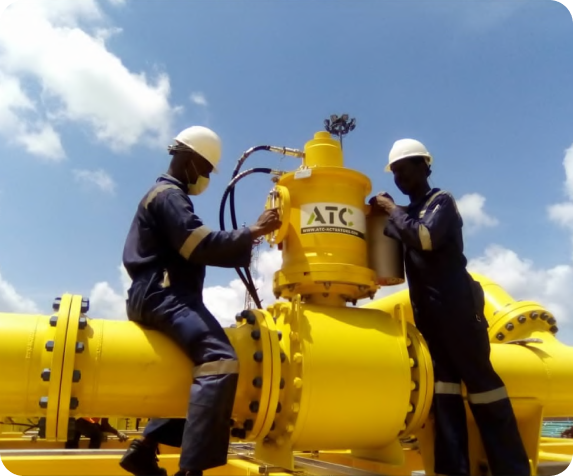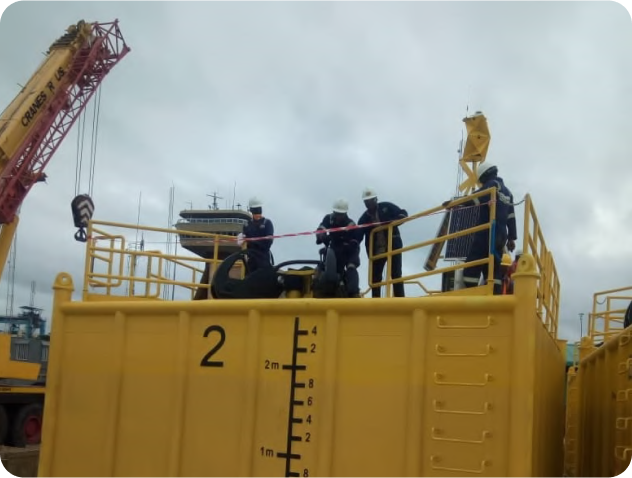 Gabson Engineering's multi-disciplinary competence is buoyed by a hi-tech workforce suitably positioned to respond to the dynamics and challenges of global business and our clients have benefitted from our irrevocable commitment to personal services.
We at Gabson Engineering are working locally with a global thinking having a policy accent on networking with companies locally and internationally. This way, Gabson Engineering achieves synergies to always remain relevant in the global competitive market.
Welcome once again to a world of possibilities, Welcome to Gabson Engineering Services Limited, Welcome to Gabson Engineering.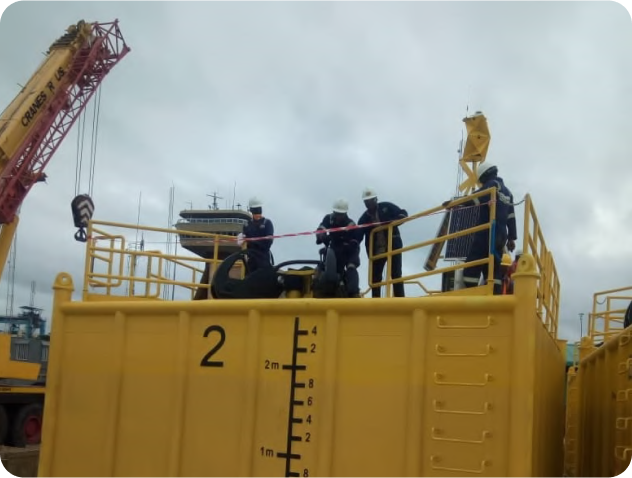 Engineer
ing
---
We have competent engineers that are fully certified with bodies like COREN, ISPON(Institute of safety professional Nigeria) etc. We also utilize the latest in computer hardware and software to aid our drafting and design efforts. This experience, combined with the latest in computer technology, provides cost effectiveness and efficiency in all our services.
---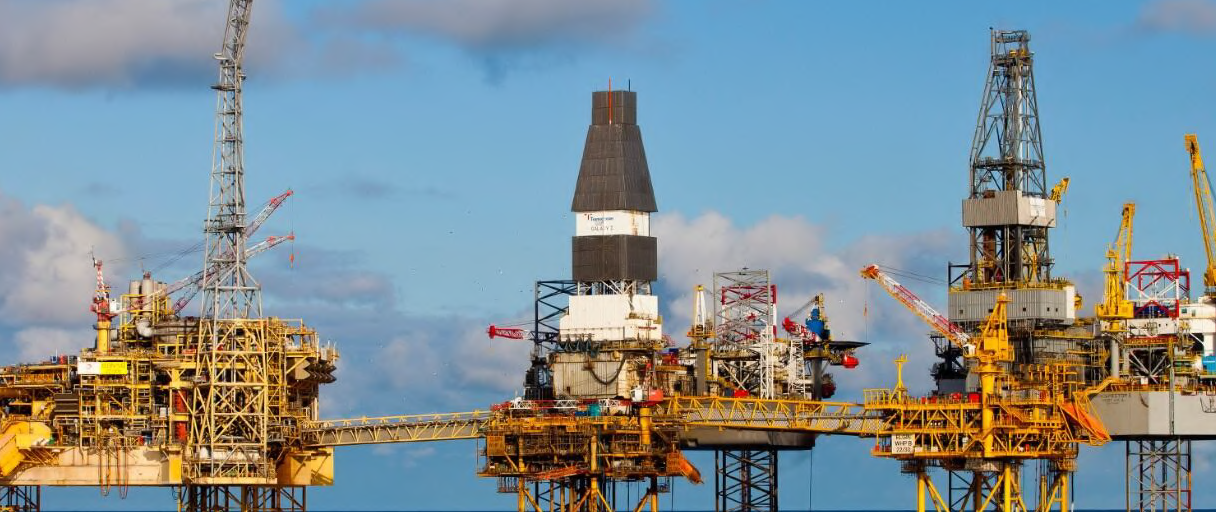 ---
Our engineering services include the following areas:

Engineering and feasibility studies for new facilities, facility upgrades, modifications and onshore and offshore pipelines.
---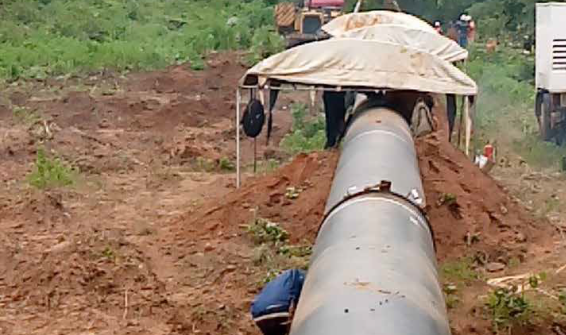 ---

System optimization and conceptual design of pipelines and distribution networks.
---

Pipeline route reconnaissance Survey.
---

Hot tapping operations.

Detailed Engineering design and drafting of offshore and onshore process facilities, structures and pipelines for natural gas and oil..
---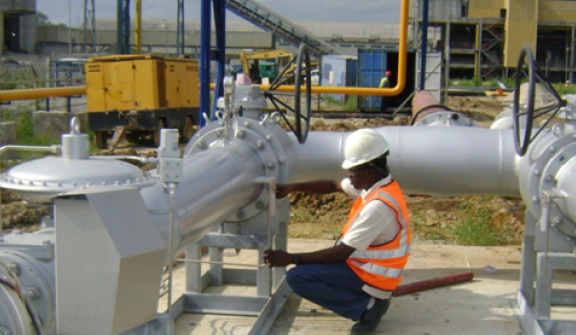 ---

Due Diligence Evaluation of existing facilities to insure compliance with all regulatory requirements, as well as maximum efficiency of operations.
---

On-shore pipeline and metering-station designs.
Procure
ment
---
Gabson procurement strategy is centered on its in-depth understanding of the international markets. We have longstanding global alliances and a rich network of Original Equipment Manufacturers (OEM's), authorized distributors of oilfield equipment and reputable third party agents. This strong position has enabled us provide the best materials, equipment and services on time, and within budget, while meeting customers' quality expectations. Hence, we have successfully delivered various projects within very challenging environments and time-frames.
---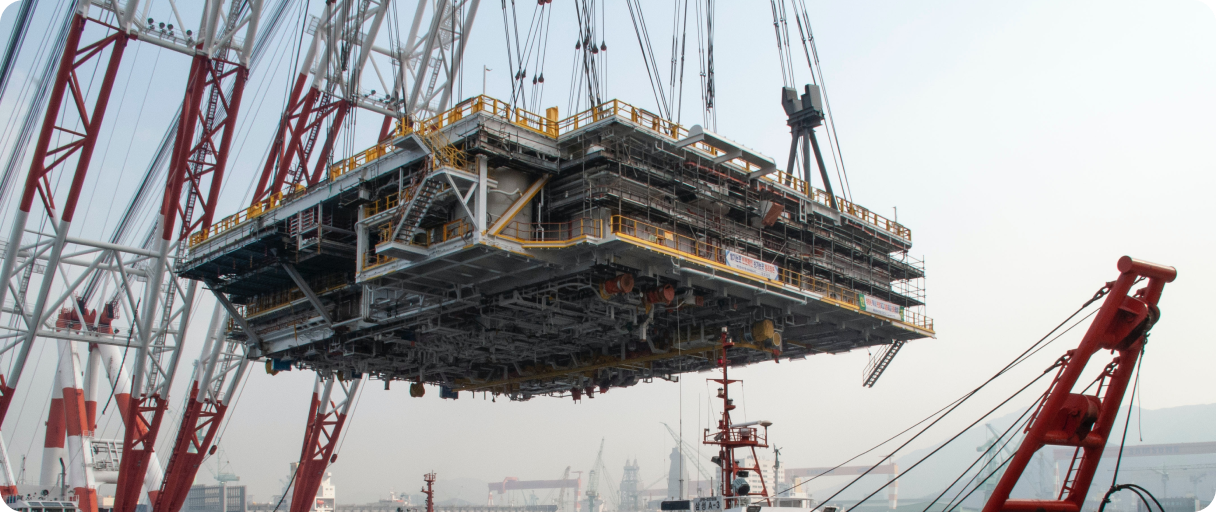 Our procurement portfolio includes the supply of Piping materials such as: line pipes, pipe fittings and connectors, gasket, flow control valves(check valves, Ball valves, globe valve), Sales and service of compressors, gas turbines, generators and lighting towers etc.
---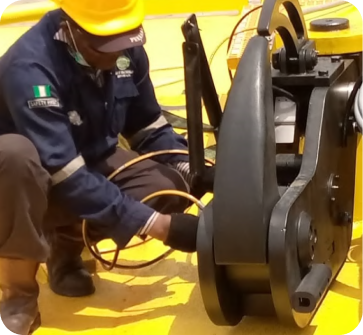 ---

Our procurement strategy is aimed at constantly satisfying our clients needs by providing quality products at timely delivery.

Our procurement strategy is aimed at constantly satisfying our clients needs by providing quality products at timely delivery.
---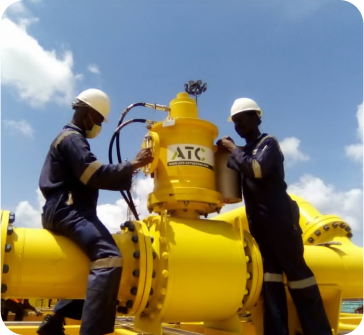 ---

Our procurement policies are consistent with internationally recommended standards.

We maintain good business relationship with world class Logistic companies which boost our ability to procure materials from any part of the world and deliver to our client at unbeatable timelines.
---
---

We boast of highly experienced and technical staff with versatile knowledge in various oil tools and materials, who offer technical backup to our procurement personnel.
Construct
ion
---
Gabson has capabilities to deliver excellent construction services for our clients, thus enhancing the quality and value of projects. Our Construction services cover complete Shop Engineering, building construction, Welding & Fabrication, Integration, Quality Inspection &Testing, Painting and Pre-commissioning works for Onshore and Offshore projects, Production Units, Turn-Key Installations (based on Design), Subsea Construction etc. Our Construction Management Team focuses on providing the best practices for Construction Methodology, QHSE, Project Management, Subcontractor Management and other issues affecting construction projects.
---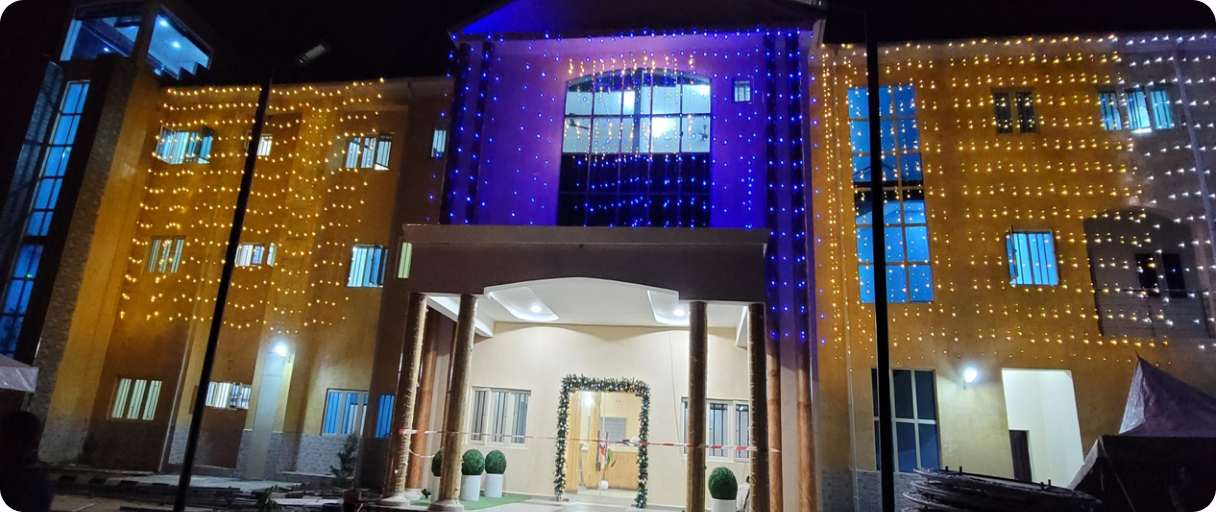 Oil and gas structures such as, Buoys, jackets, bridges, decks, helidecks, suction & driven piles, boat bumpers, protectors, riser guards, pipe spooling, flare/vent booms, equipment modules, skids, PLEMS, Subsea Production Systems (Fabrication of Manifolds, Jumper and Subassemblies Christmas Trees & Wellheads), etc.
---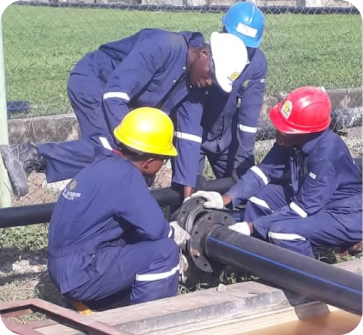 Civil works like Buildings, Drainages, Road Constructions etc
---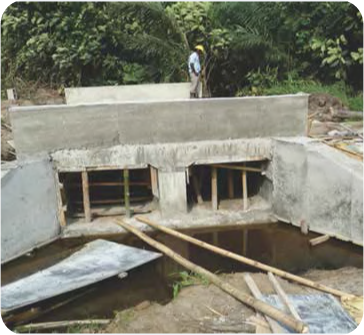 ---

Manufacturing structures such as Steam plants, piping structures, pressure vessels, equipment plants and supports, conveyors, silos, storage plants etc

Pipeline Fabrications. Pipeline & Flowlines (spur lines, trunk lines, pipeline network grids, pig traps & flowlines
---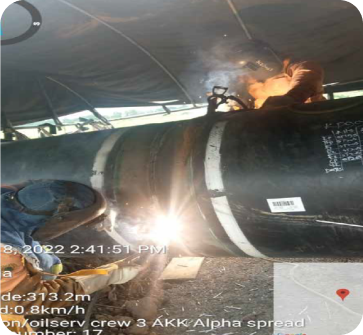 ---

Marine support fabrication
Gabson has a Fabrication yard at Eket in akwa ibom state where we handle heavy Fabrications and a fabrication workshop and training in Isolo, Lagos where we handle light Fabrications. We are able to carry out blasting, painting and Non destructive examination and Testing in our yard in Eket and workshop in Lagos. We have also acquired a water front facility in Igbesu, Snake Island, Apapa which we planned to develop with a strong quay side to handle and transport fabricated items directly to offshore.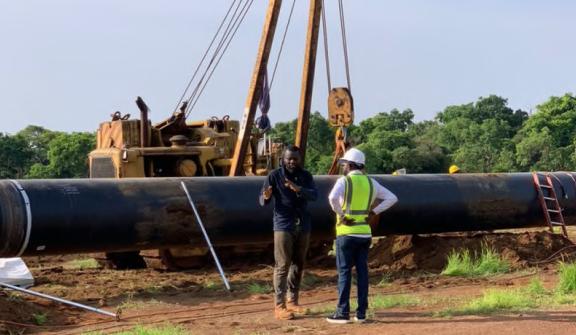 ---
Inspect
ions
---
We offer world-class services in Quality inspection, certification and Testing to the Oil and gas, Marine, aviation and manufacturing sectors with the assurance of quality and timely delivery. We collaborate with world-leading bodies to deliver quality solutions.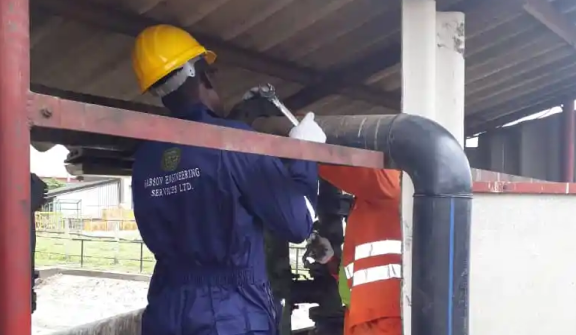 ---
Train
ing
---
We offer a comprehensive range of globally-recognized vocational and technical certifications designed to meet the HSE and risk management needs of employers in the private and public sectors.